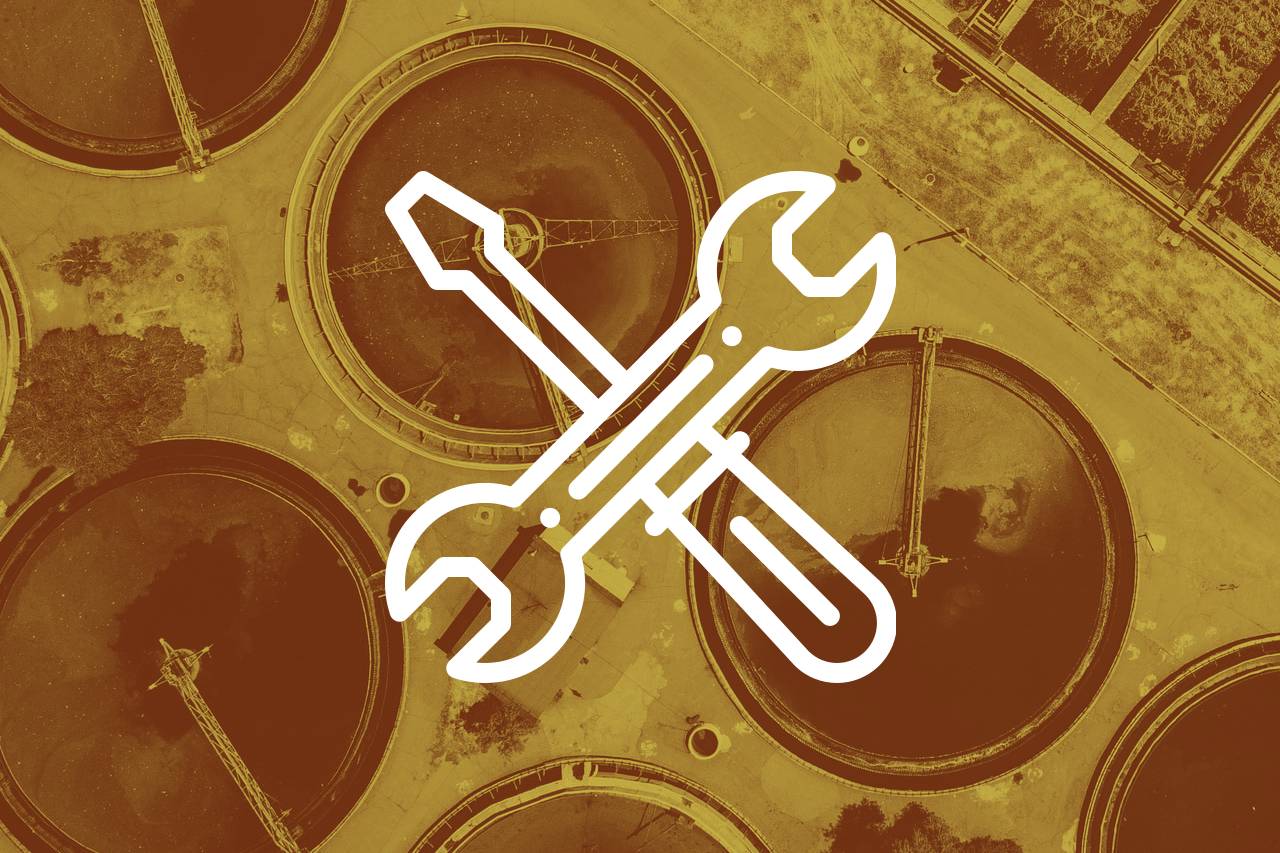 Like in case of HVAC systems, water-preparation and water-processing equipment requires regular service maintenance. It is advisable that service work to be executed by a company that installed the system. Work capacity depends on the result of water analysis. If it doesn't meet the necessary parameters - work analysis of elements and aggregates is being executed. Complex of service maintenance measures includes:
System settings' complete adjustment.

Check and adjustment of float-type mechanisms used in tanks with reagents.

Pumping equipment work inspection, measurement of work pressure.

Inspection and replacement of valves where necessary.

Cleaning and disinfection of pipelines and storage tanks with the help of special reagents.

Replacement and renewal of sorbent workability by means of their treatment of regenerating solutions.

General diagnostics of equipment.