Gamma Tech is specializing in the area of oil and gas, water treatment sector, HVAC systems, and renewable energy sectors. Additionally, we provide inspection services that are followed by a submission of technical reports and recommendations on how to improve the operation and maintenance of the capital equipment. We offer the most optimal solutions from leading manufacturers with whom we have trusted and long-term partnerships and cooperation.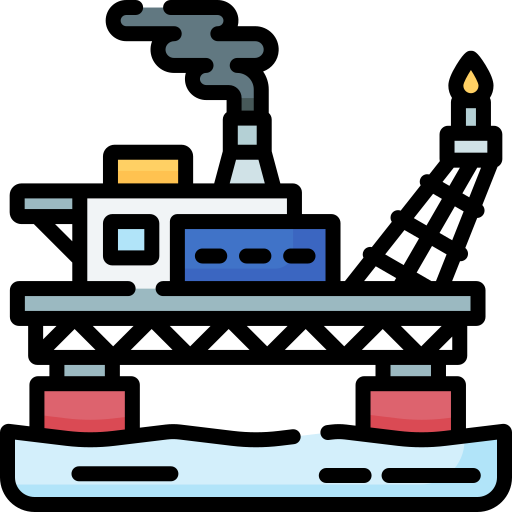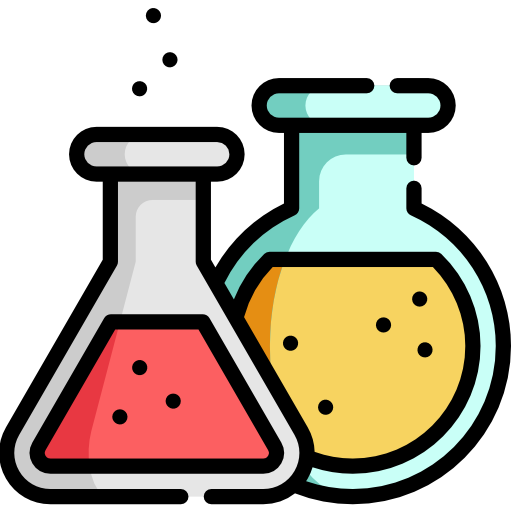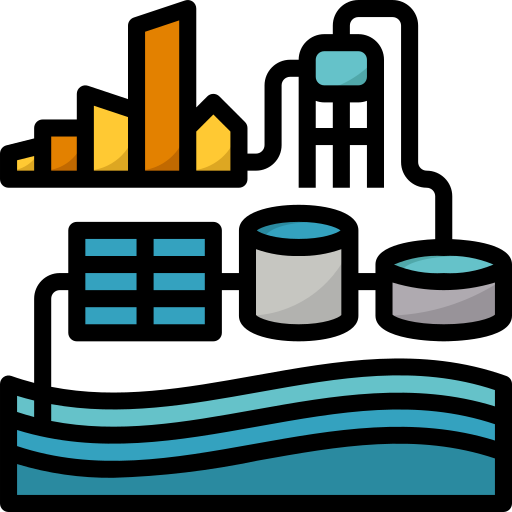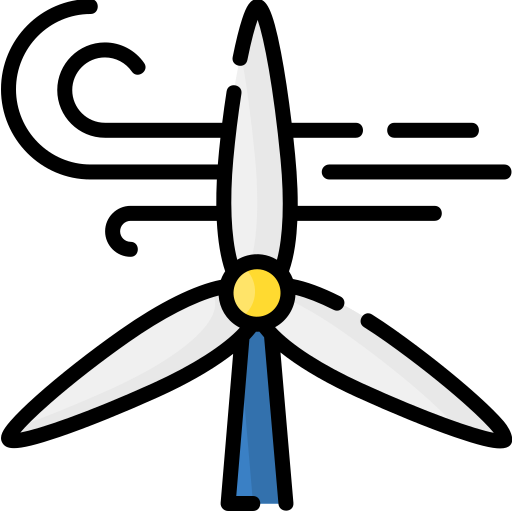 We believe that personnel is the key to success to any operation together with the understanding that a two way communication is the driving force between mutually beneficial and productive relationships. This is why we pay special attention to recruitment and staff development skills and this is reflected in quality of our services. Our team consists of highly qualified engineers and technologists who have over 20 years of experience in Oil and Gas, on average, and have worked with our Clients previously.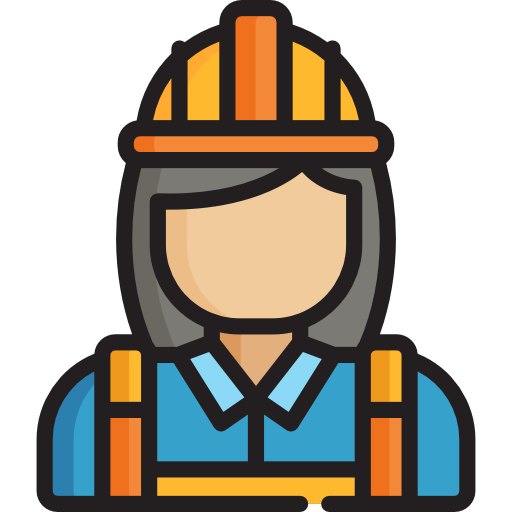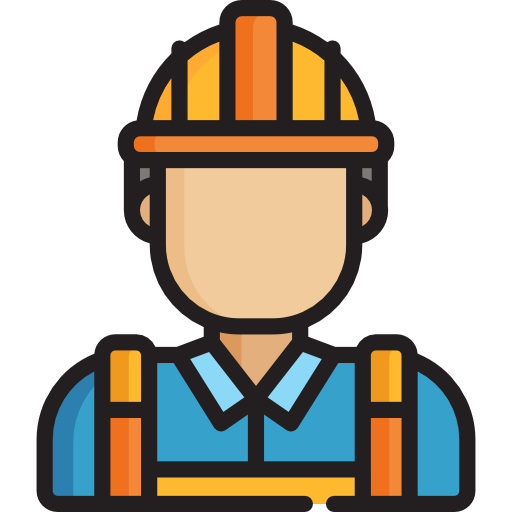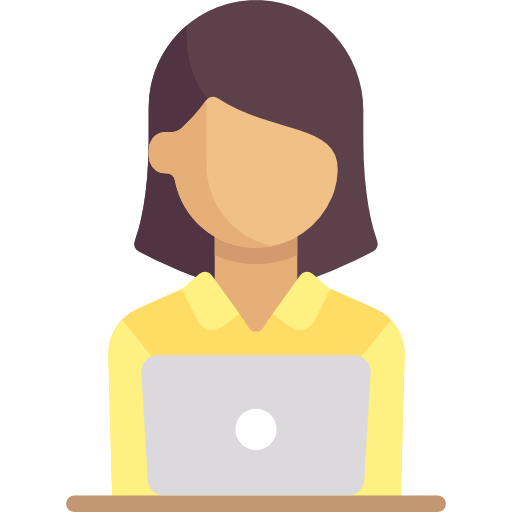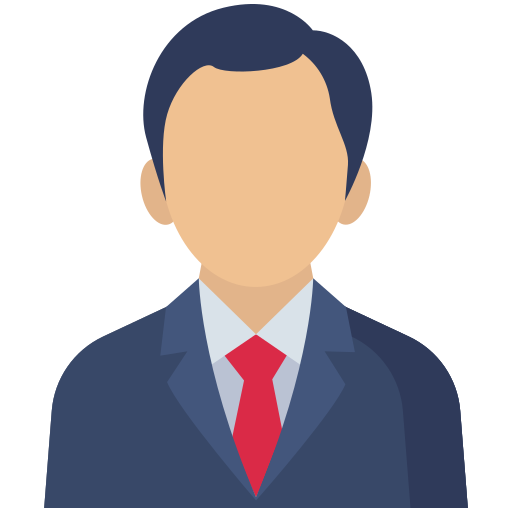 Experience and reputation is the foundation of our business and this is the reason we are focused on establishing of long-term relationships with our partners.
We have strategic offices both in UAE and Turkmenistan to increase our efficiency and to serve our customers in the fastest way possible.
Gamma Tech is an exclusive distributor of products from leading companies in their field of specialization. Our company is a preferred service provider for our clients when experience, reliability and quality are the main criteria of choice.